U.K. Subs play

Secret Place, Montpellier, France
LINE UP:
CHARLIE HARPER
vocals & harmonica
JET


guitar
ALVIN GIBBS


bass
JAMIE OLIVER


drums
---
Please contact us if you can provide this website with any of the following:
Your personal review of the show
A poster/flyer/ticket for this gig
A recording of the gig
Photos from this gig
This gig's set list
Any newspaper/fanzine preview or review
The following news story appeared on the T&M homepage:
Warhead Revisited 10" Released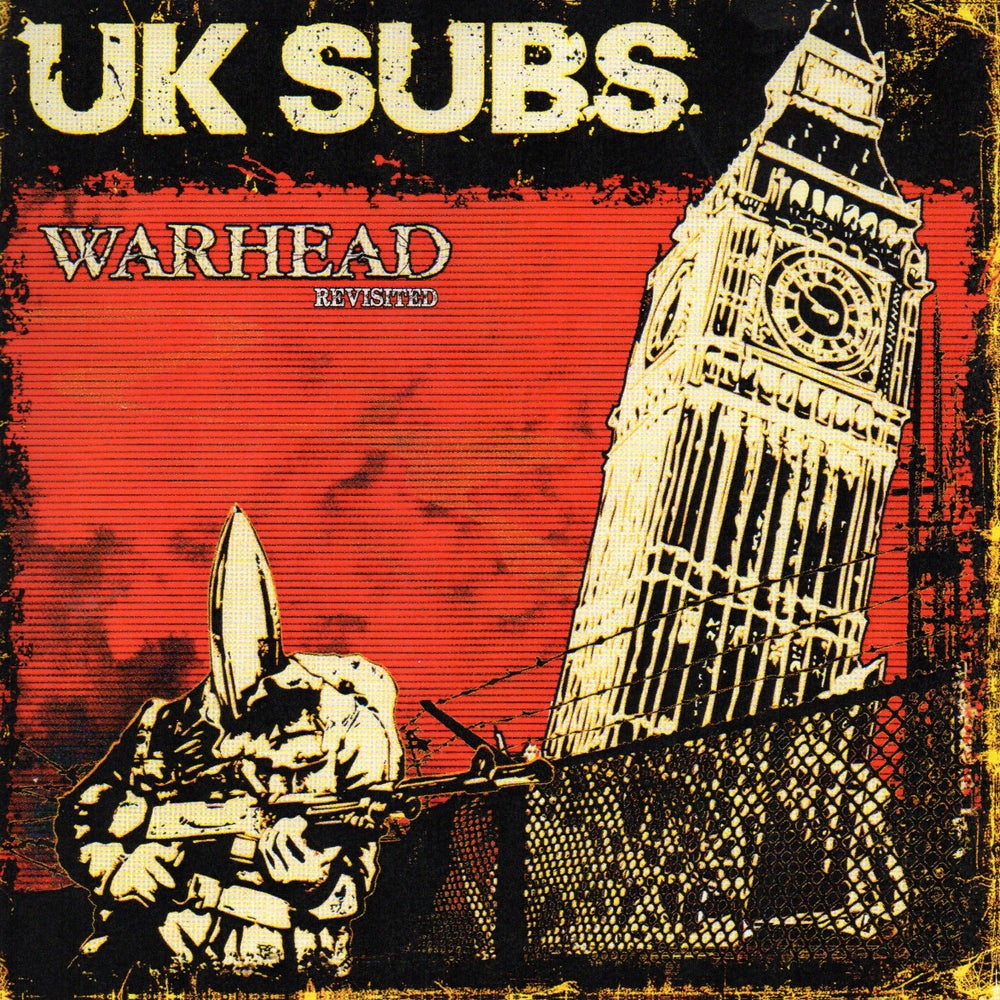 Combat Rock Records, France's greatest ever record label, have today issued a vinyl re-release of the U.K. Subs' 2008 CD-only re-recording of 'Warhead'.

Re-titled 'WARHEAD REVISITED', this 12 track 10" is a limited edition of 500 copies on red vinyl.

Side 1 (Studio) features the original 5 tracks that appeared on the CD: 'I Live In A Car', 'Creation', 'Warhead', 'Straighten Out' and 'Knuckleduster', with the bonus for Subs collectors being that these tracks are appearing on vinyl for the first time. Side 1 is also boosted by the addition of the 2006 Subs single '666 Yeah' and all 6 tracks are licensed from Jet's label Jet 13 Records, who originally put them out.

Side 2 (Live) features 6 tracks recorded live on 15 May 2009 at the Azkena Rock Festival in Spain, with a Charlie Harper, Jet, Chema Zurita, and Jamie Oliver line up; the Subs' Festival set was also shown on TV. The 6 tracks are 'Squat 96', 'Emotional Blackmail', 'Barbie's Dead', 'Bitter & Twisted' and 'Left For Dead'.
The 10" has a catalogue number of CR084 and is available via a Combat Rock secure Big Cartel webshop here: http://uksubswarhead.bigcartel.com/product/uk-subs-10